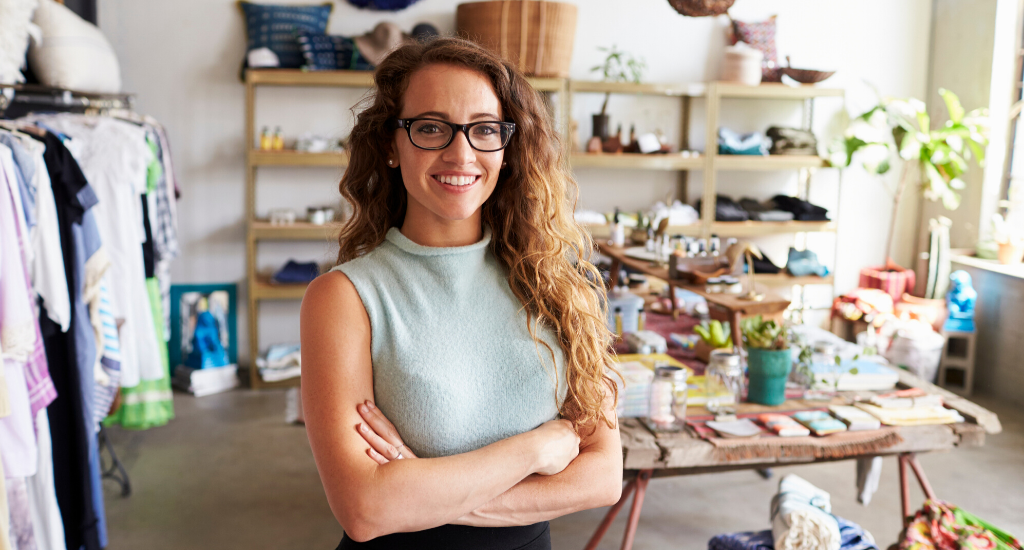 Have you ever thought about the efficiency of your insurance agency? 
Are you getting the maximum amount of value out of your current clients? 
How productive is your sales team compared to the industry average?
These are important questions to ask if you manage or own an insurance agency. As consumer contact preferences adapt to emerging technology, it can feel like some agencies are getting left behind. 
In order to get an overview of the insurance agency landscape in 2020, we conducted a survey on 1621 insurance agency owners from State Farm, Farmers Insurance Group, Allstate Insurance, American Family Insurance and The Co-operators as well as independent brokers that currently have over 1000 clients in their personal or commercial book of business. 
The Results
Based on our in-depth interviews, industry professionals recognize that dramatic changes are happening in the insurance space however, a surprisingly low number of agents are adapting to the new environment. Those who are adapting are increasing their operational efficiencies, utilizing automation to become more customer centric and improve pricing. The following are the key statistics collected from our survey results:
87% listed the internet and technology as a direct threat facing their agency over the next 5 years
63% listed staffing as a pain point in their day to day operations
93% said they have not contacted their existing customers within the past 6 months
11% said they perform annual reviews with their clients
What does this mean for the state of the industry and other current insurance agency owners like yourself? From a broad perspective, it means that currently, agencies are not doing enough to actively engage with their existing clients. 
As can be seen from the last two statistics, there is a big pain point facing agencies that don't communicate consistently with their clients. Even more surprising, is how small of a percentage of agencies actually perform annual reviews with their clients, which is a considerably effective way to keep client motivation high in regards to your services. 
What Does This Mean For You?
If there is a big takeaway from these statistics, it's that there has never been a better time to get a jump start on your competition. Conversely, if you see yourself in these numbers, there has never been a better time to switch up your strategies and see performance and retention numbers skyrocket.
By failing to perform annual reviews, and at the very least occasionally checking in with your existing clients, you're hurting yourself financially as you're giving your clients the opportunity to shop around other agencies that, for example, notify them when there is a price increase or decrease, or another change in policy. 
Consistent engagement and relationship building is one of the easiest and most effective ways to keep your current clients satisfied and wanting more from your services. Additionally, failure to engage and build relationships with your clients also gets rid of the many opportunities to cross-sell or upsell complementary products or services related to the services you're offering them.
Cross-selling and upselling is one of the easiest strategies available for insurance agencies to increase their year over year revenue, sometimes dramatically. 
Simplifying & Automating Your Client Communication 
By now, it should be clear that the way to higher client retention and higher revenue is from consistent and quality engagement with your existing clients. 
But this begs the question, what's the easiest way to do this, and how can you get started?
Fortunately, keeping in contact with your clients and building organic relationships over time has never been simpler than with automated email and text follow-ups.
Utilizing SMS 
While SMS is a growing communication channel for businesses, it is still largely under-utilized. It's also equally (if not more) effective for customer retention as it is for customer acquisition.
Use SMS for Customer Service & Support
One of the most common times your clients will want to get in touch with you is regarding an important customer service question. An easy solution to make sure your team is available and ready to quickly solve problems, is to have a dedicated customer service SMS line that is open for exactly that – — solving quick problems and directing more sophisticated issues to the correct service department within your company.
Collect Payments & Send Reminders
 Customers are people, and people forget things often.
By having a set list of reminders to be automatically sent to each customer, such as upcoming payment dates, changes in policies, or increases or decreases in rates, you're ensuring higher engagement and a greater chance of them choosing to renew or continue with your product or service.
Utilizing Email
Email remains the king when it comes to client communication and engagement. While there are dozens of ways to utilize this channel to engage and interact with clients, implementing an automated system is one of the most effective. 
This can be as easy as setting up a weekly newsletter to send your clients, informing them of recent updates, upcoming promotions or events, or individual reminders segmented based on who you're sending emails to. 
The power of automation is that it can be incredibly customizable and diverse. You'll have the ability to send automated monthly (or annual) reviews, basic emails to encourage clients to sign up for appointments, or simply say a friendly hello and check in with clients you haven't engaged with in a while.
Conclusion 
There's never been a better time to change or update how and when you communicate with your existing clients. 
As shown from the statistics collected at the beginning of the article, it's never been easier to get a jump start on your competition and increase your retention rates as well as revenue, year after year.
If you're looking to increase your customer retention rates through automated Email services and SMS marketing, InboxBrain offers a comprehensive SMS & Email marketing platform with Agency and Enterprise packages designed to suit your business needs. Along with the SMS system, you'll also have access to their full email scheduling, tracking, and management platform to seamlessly manage and report results across all of your campaigns.
Start increasing revenue and engagement for your business today with a 14-day free trial.