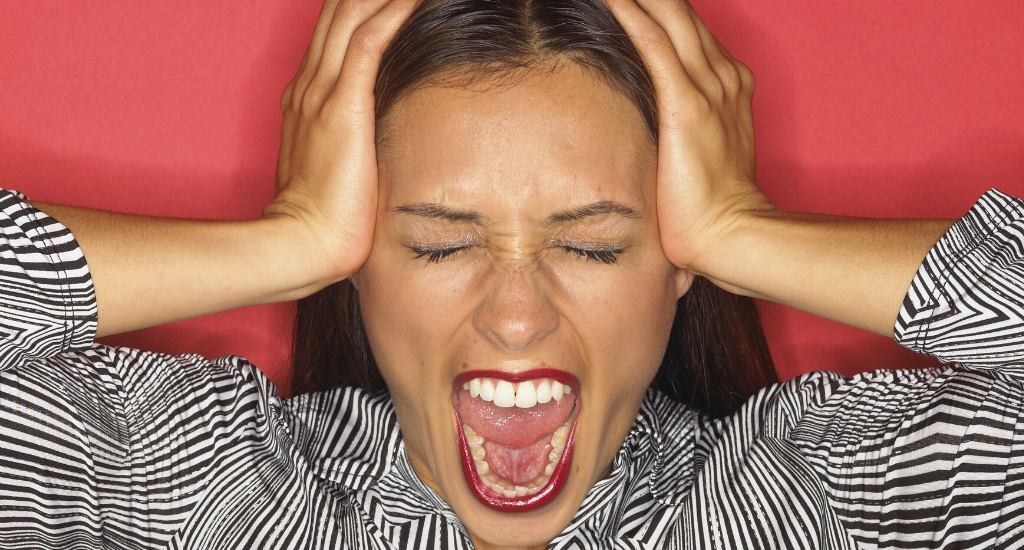 No show appointments are a logistics nightmare. 
Any business that offers appointments as a critical part of their service has been affected by this, whether you operate an insurance agency or financial or legal services. 
Not only does the business lose a significant chunk of money on each missed appointment, it creates scheduling problems across the board for the customer in question along with others waiting to be scheduled. 
While it's virtually impossible to get rid of no show appointments altogether, there are several methods you can start implementing to greatly reduce the number of no shows and the unexpected costs that go with it. 
In this short guide, we'll be discussing the true cost of no show appointments, along with the steps you can take to start reducing them through an SMS reminder system.
What Are No Show Appointments and How Do They Affect You
No show appointments occur simply when a customer fails to show up for their scheduled appointments without calling ahead to cancel or change dates. 
Customers who "no show" are typically charged a fee of up to $200 depending on the service. While some customers may complain about this fact, most consumers and some businesses as well don't know just how much these missed appointments can add up and the impact they have on a business.
In the healthcare industry alone, a study has found that no show appointments cost US healthcare providers more than $150 billion per year, with rates rising year after year.
As a business owner or marketer, it's important to take the time to calculate roughly how much your business is losing from no show's each year.
Calculating No Show Costs
A typical service-based business has an average no show rate between 2% — 15%. 
While these rates can heavily depend on outside factors of your business such as location and the type of services provided, calculating your no show rate is the starting point for understanding the trust cost of these missed opportunities.
Below is a simple three-step process for calculating your no show rate:
The first step is to find the average number of your daily no shows. Since appointment attendance numbers can vary significantly by the day, the average daily number will give you a good overview. An easy way to do this is to keep track of no show appointments daily for several months to generate monthly appointment reports and find the overall average.

The next step is finding the average number of appointments your business books daily. We recommend that you record the daily numbers of appointments booked and include them in your monthly no show appointment reports to clearly see and compare the averages.

Final step: Simply divide the number of daily no show appointments by the average number of appoints scheduled per day, this will give you your rate. For example, if in a given month your business schedules an average of 20 appointments per day, and two no shows per day, your rate would be:
2 / 20 = .10 or 10%
Translating this into costs, simply take the average price of an appointment booking and multiply by the monthly average of no shows.

Reducing No Show's With SMS Reminders
While you can't get rid of no shows, you can greatly reduce them. In recent years, SMS marketing campaigns have been increasing customer engagement and boosting revenue for all types of businesses. 
Outside of direct marketing and promotions, having an SMS system installed is very effective for sending out reminders for appointments to your clients.
Why Use SMS Messaging
SMS reminders are a cost-effective and resource-effective strategy for increasing the number of followed through appointments.
With the average text costing less than 2 cents, and the hours saved from potentially rescheduling and managing missed appointments, it's a surprise more service-based businesses aren't taking advantage of this extremely effective tool.
It's up to you how you want to space out the timing of your reminders. For example, some businesses may only send a reminder the morning of the scheduled appointment, while some may send a few reminders in the week leading up to allow time for cancellations or changes.
Tips for Effective SMS Reminders
Follow the below tips to ensure effective SMS reminders for your clients.
State all-important appointment information in the reminder texts. This can include the time, location and reason for the appointment. While this may seem obvious, you may be surprised by the amount of missed appointments caused by missing or forgetting the basic details.

Be personal! Use the client's first name, and reference their appointment information.

Utilize an

SMS marketing platform

to easily import your contacts, segment them based on their demographic information, and send out messages to individual contacts or groups of contacts in minutes.

Determine an effective timing schedule based on when your clients are most likely to see and act upon your messages.

In the reminder text, include a link or instructions on how to reschedule or cancel appointments if needed.
Conclusion
No show appointments are a real problem for service-based businesses and are only getting worse each year. Luckily it's never been easier to take the first steps to dramatically reducing the number of no shows through effective SMS reminders. 
Once you have your reminder system up and running, it may be a good idea to generate new monthly reports of average no shows and average appointments booked to easily compare and track the progress of your campaigns. 
If you're looking for a way to add SMS reminders to your current strategy, InboxBrain offers a comprehensive SMS marketing platform for their Agency and Enterprise packages. Along with the SMS system, you'll also have access to their full email scheduling, tracking, and management platform to seamlessly manage and report results across all of your campaigns.
Start increasing revenue and engagement for your business today with a 14 day free trial.